REAL ESTATE DATA
GEOGRAPHIC DATA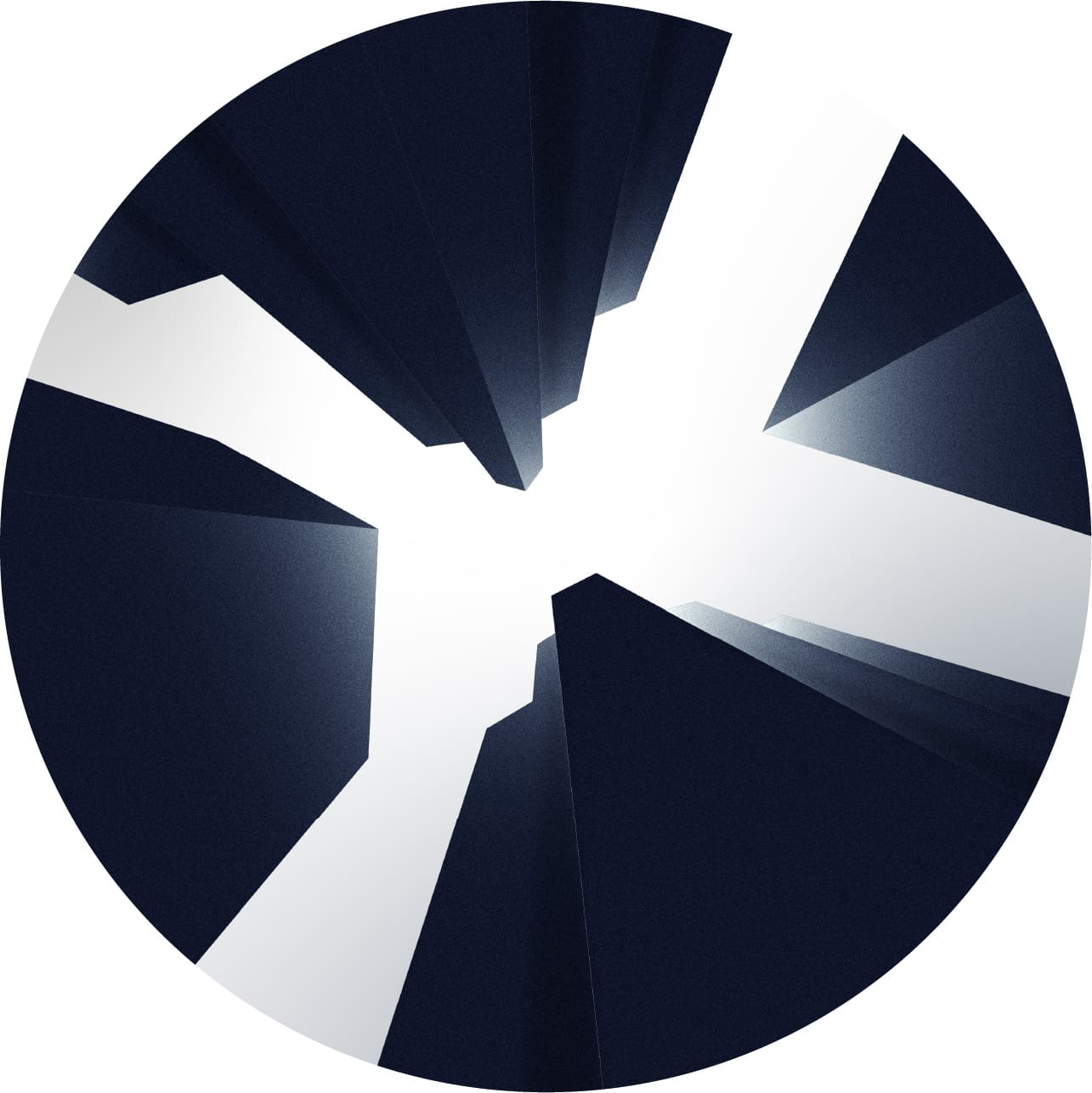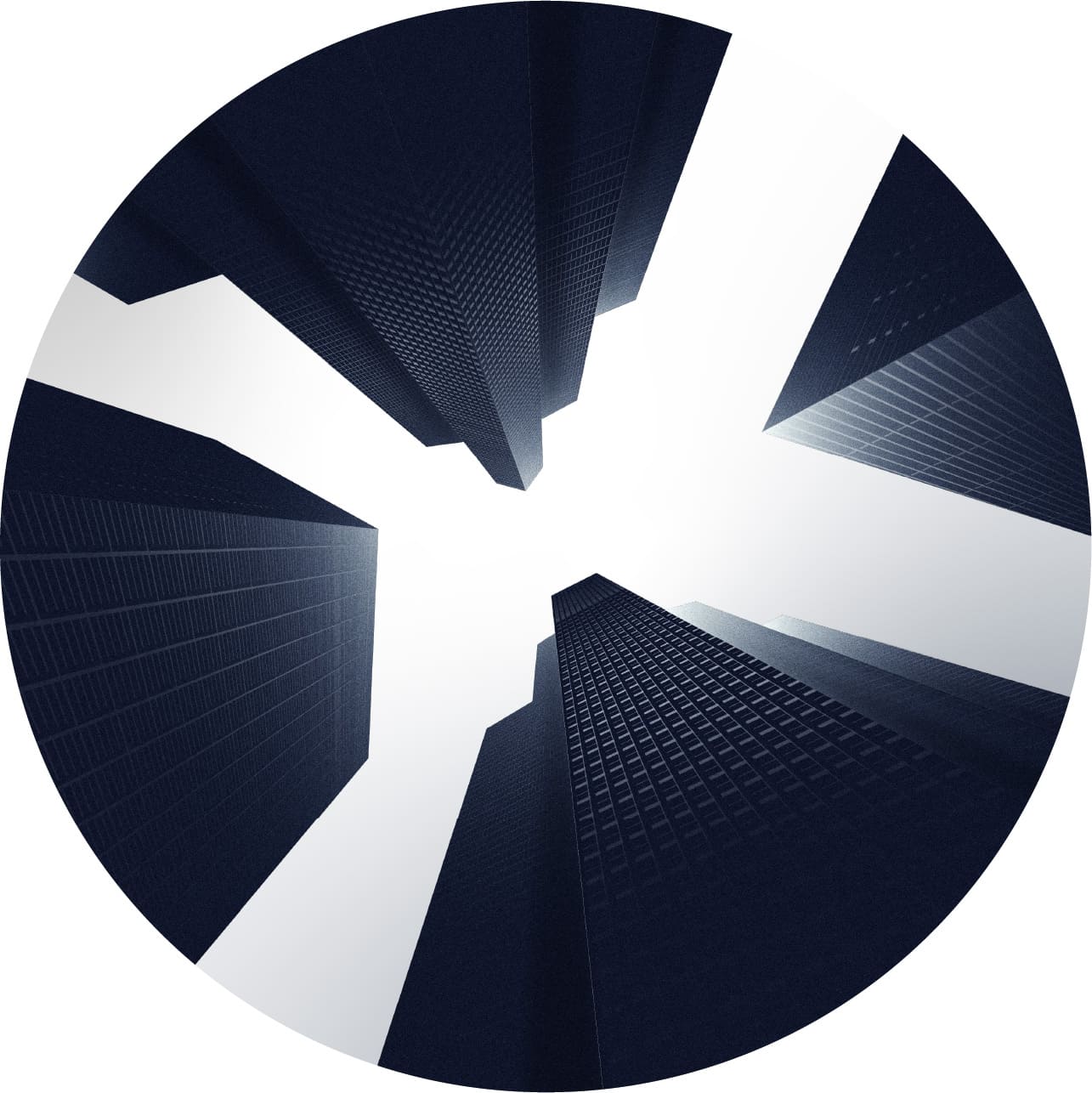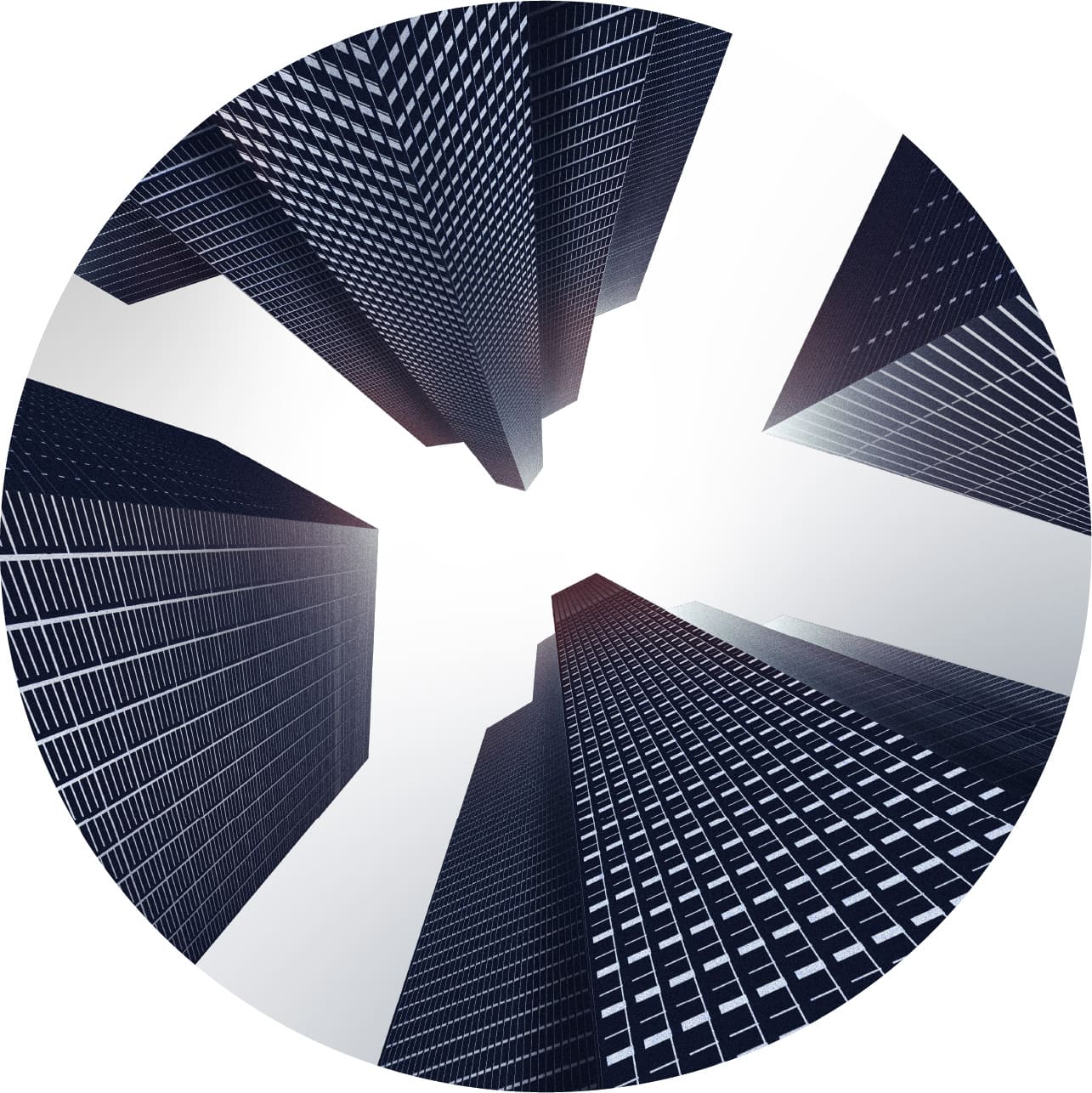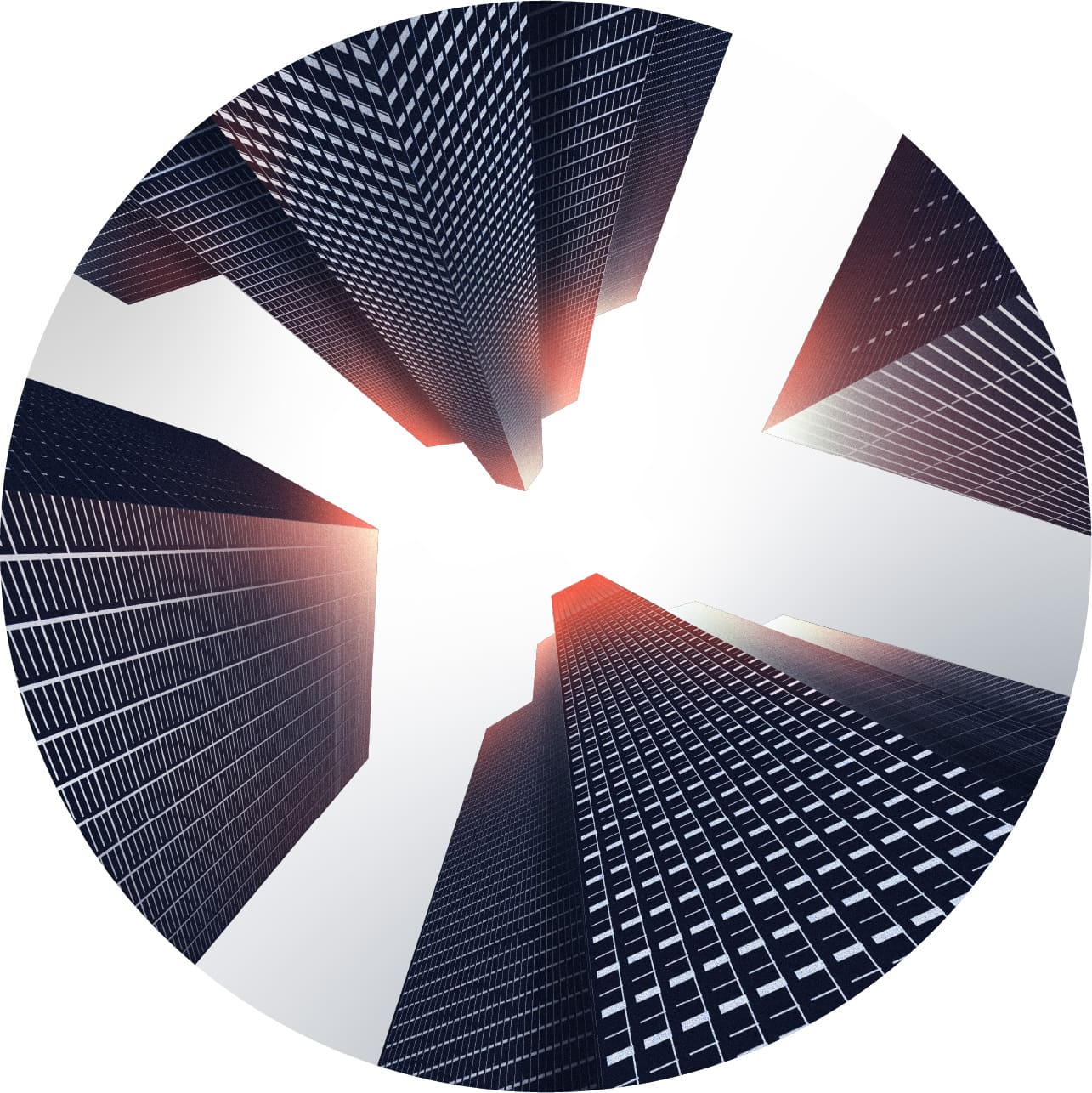 Services
About the main services offered by REMETIS
An integrated data platform that accelerates the B2B real estate business
Map-linked real estate information empowers your company to make informed and timely investment decisions.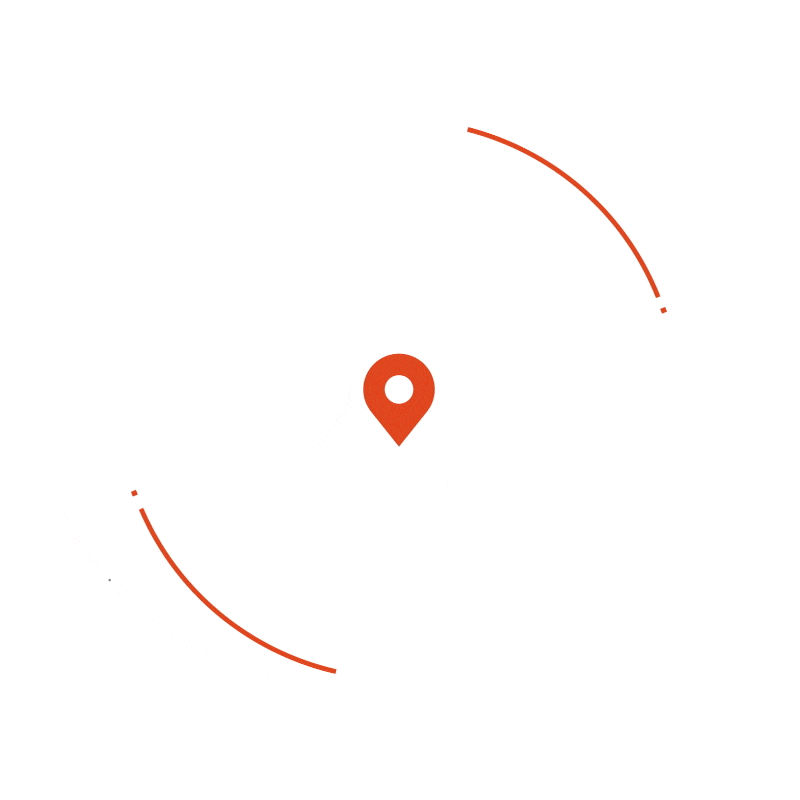 Features
The distinctive features of REMETIS
Our Clients
List of top tier companies in each industry that have implemented REMETIS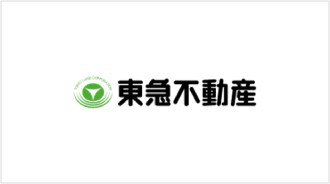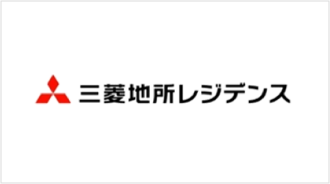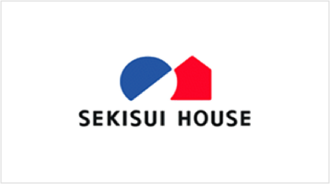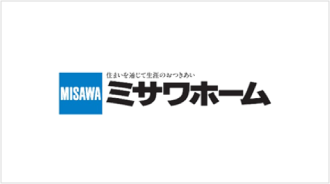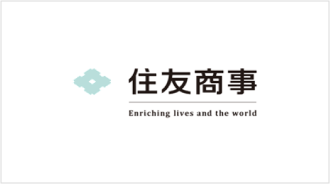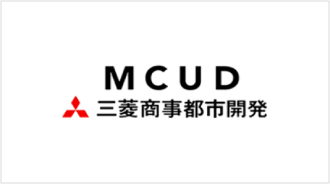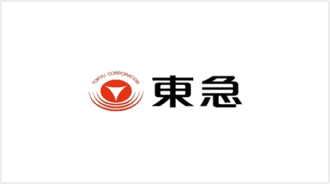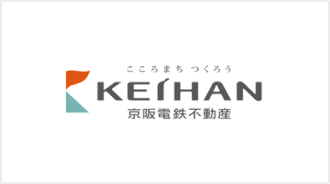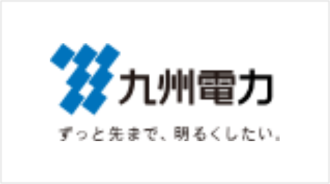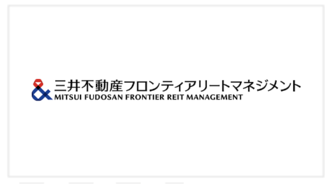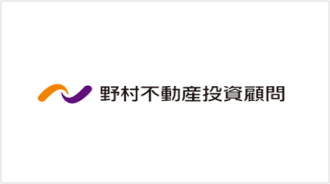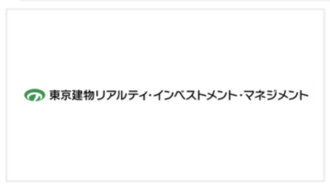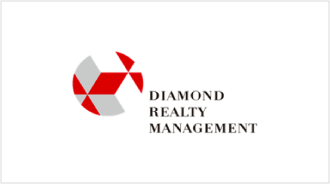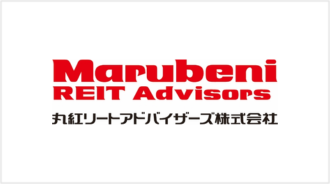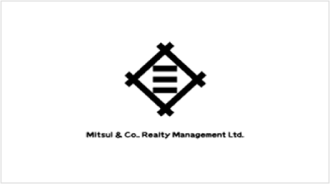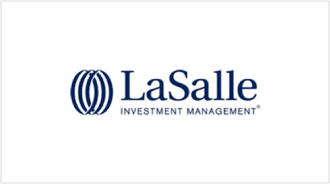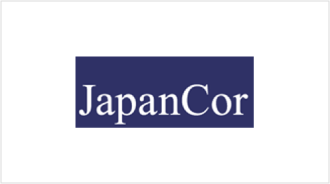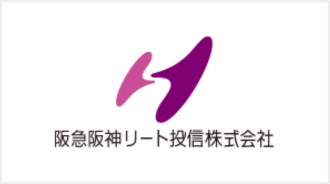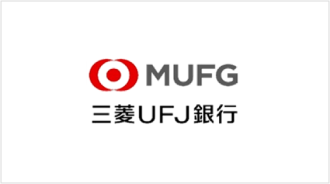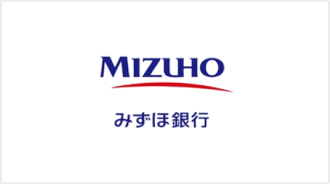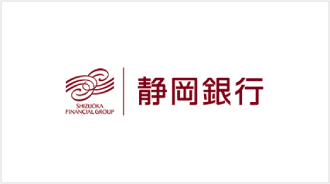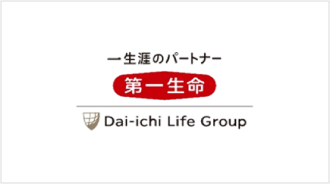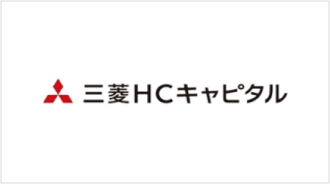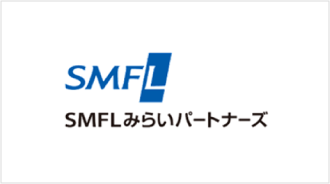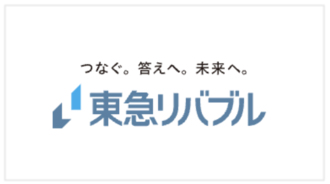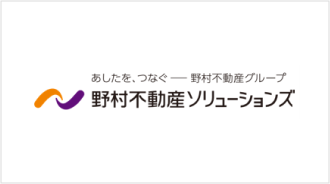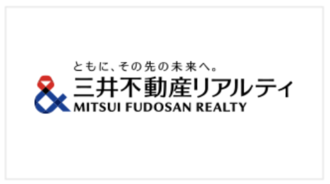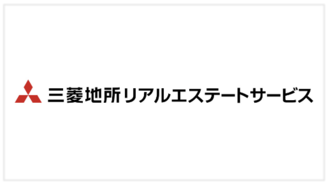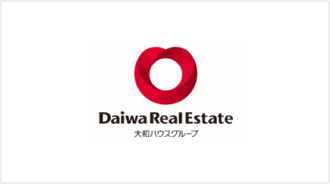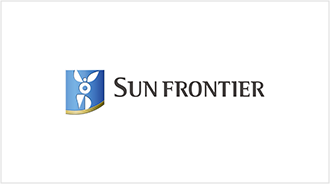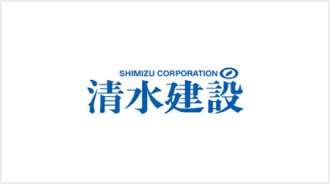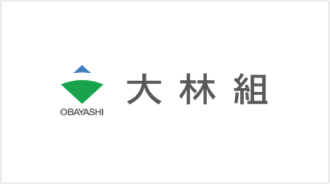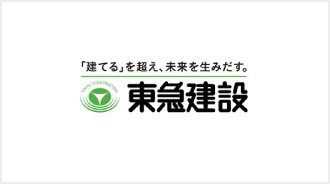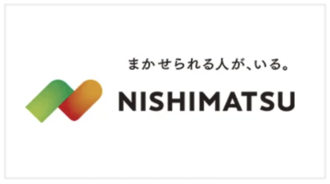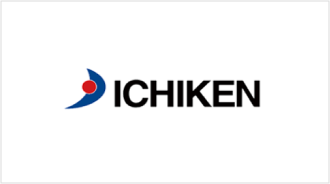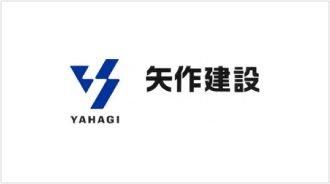 Case Studies
Interviews with companies that have implemented REMETIS
Use Cases
Examples of solutions to real estate investment challenges through REMETIS Technology
Integrations
List of external services with which REMETIS works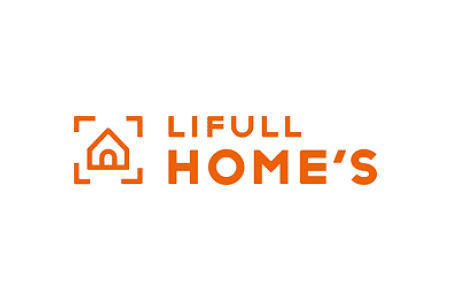 LIFULL HOME'S
Rent and sell offer information in all of Japan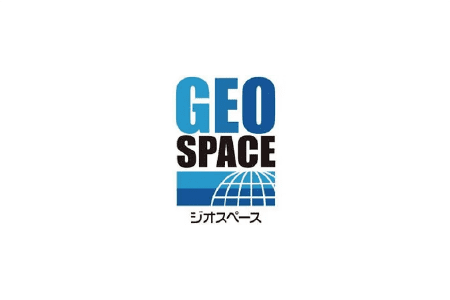 GEOSPACE
Registered addresses (chiban) and public map information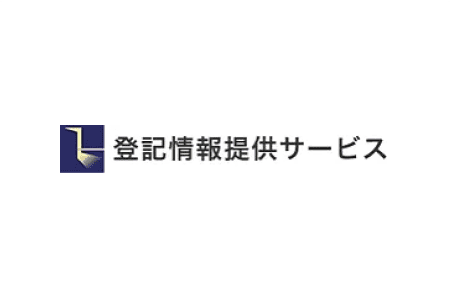 Provide Register Service
Realestate register information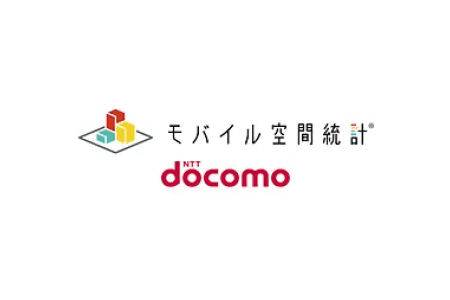 Mobile Geospace Statistics
High accuracy and timely demographics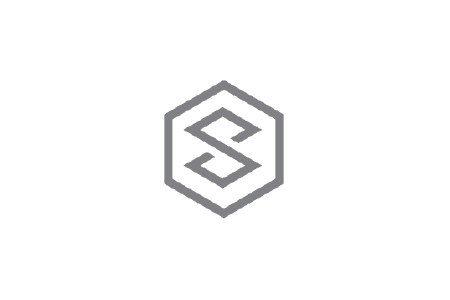 Zenrin Maps API
Residential Maps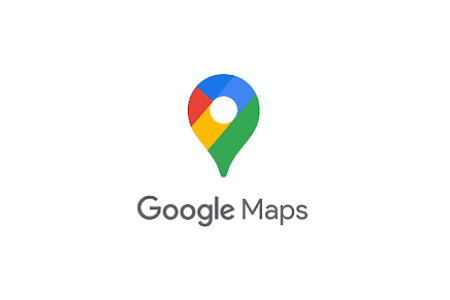 Google Maps
Maps and satellite views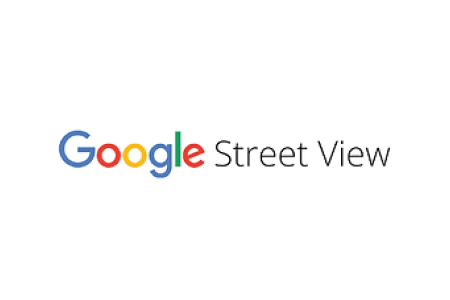 Google Street View
Street photographs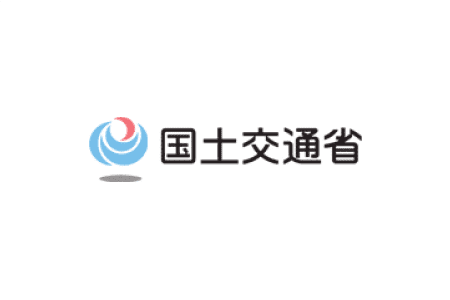 National Land Information Division
Public land prices, etc.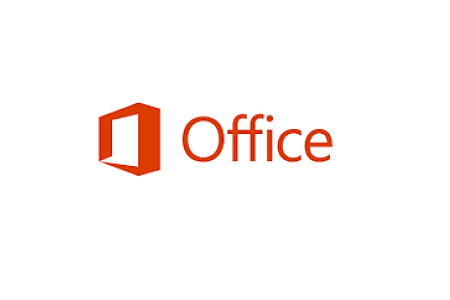 Microsoft Office
Word/Power Point/Excel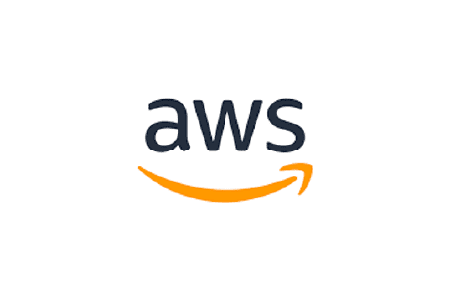 AWS
Infrastructure and security
Q. What is your pricing structure?
A. We have a fixed fee.
If you would like to know more information, please contact us through the Demo Request Form.
Q. Can I use REMETIS with my current computer and set up?
A. Yes.
REMETIS can be used on your computer or tablet device as long as you have an internet connection.
Q. I'd like to know more about REMETIS' features. Do you provide demos?
A. Yes, we do.
If you would like to request a demo, please make your request from the upper right corner of the screen.
Contact
Requests for free demos of services, materials, and other inquiries